View Denver's Sensory Friendly Event Calendar!
* These events are not a representation of STAR Center nor are they an endorsement from STAR Center. Unless specified, STAR Center does not
Read More.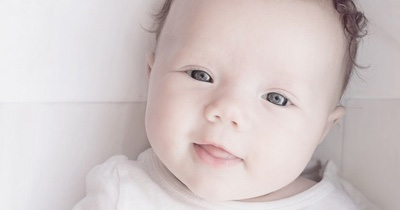 SOS Feeding Solutions at the STAR Institute Treatment Center is pleased to introduce our Infant Feeding Specialist!
Deborah Lagerborg, M.A., CCC-SLP
Deborah Lagerborg is
Read More.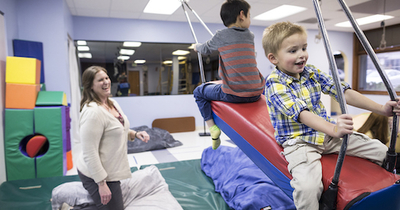 The STAR CREW Program builds social cognition and awareness, communication, problem-solving skills, and interactive play skills for children ages 3-6 years. Expands non-verbal and verbal social
Read More.