Importance of Early Identification of SPD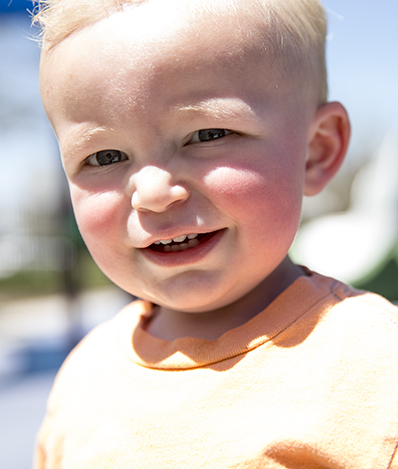 Early diagnosis increases the chances of successful intervention and treatment and can prevent secondary problems from developing. Secondary problems are issues such as behavior problems, attention problems, emotional challenges, difficulty with social relationships, limitations participating in school and community activities, poor self-regulation of moods and anger, and poor self-esteem and/or self-confidence. Diagnosis of Sensory Processing Disorder requires careful assessment by a trained therapist. Unfortunately SPD is not yet included in the Diagnostic and Statistical Manual. Until SPD is formally recognized, we must say SPD was "identified" or "recognized" rather than "diagnosed" in written reports.
At STAR Institute, we believe that appropriate and effective treatment is grounded in assessment that considers the whole person. When you or your child is evaluated at STAR Institute, highly trained, professionally recognized experts are evaluating you. Many of the professionals at STAR Institute are involved in teaching continuing education on Assessment to other professionals in their fields.
Get started with a no-cost, over-the-phone consultation with a STAR Institute therapist by completing the New Client Inquiry Form.

For questions or additional information contact our Treatment Center at treatment@sensoryhealth.org or by calling us at 303-221-7827.