School Readiness and Booster Program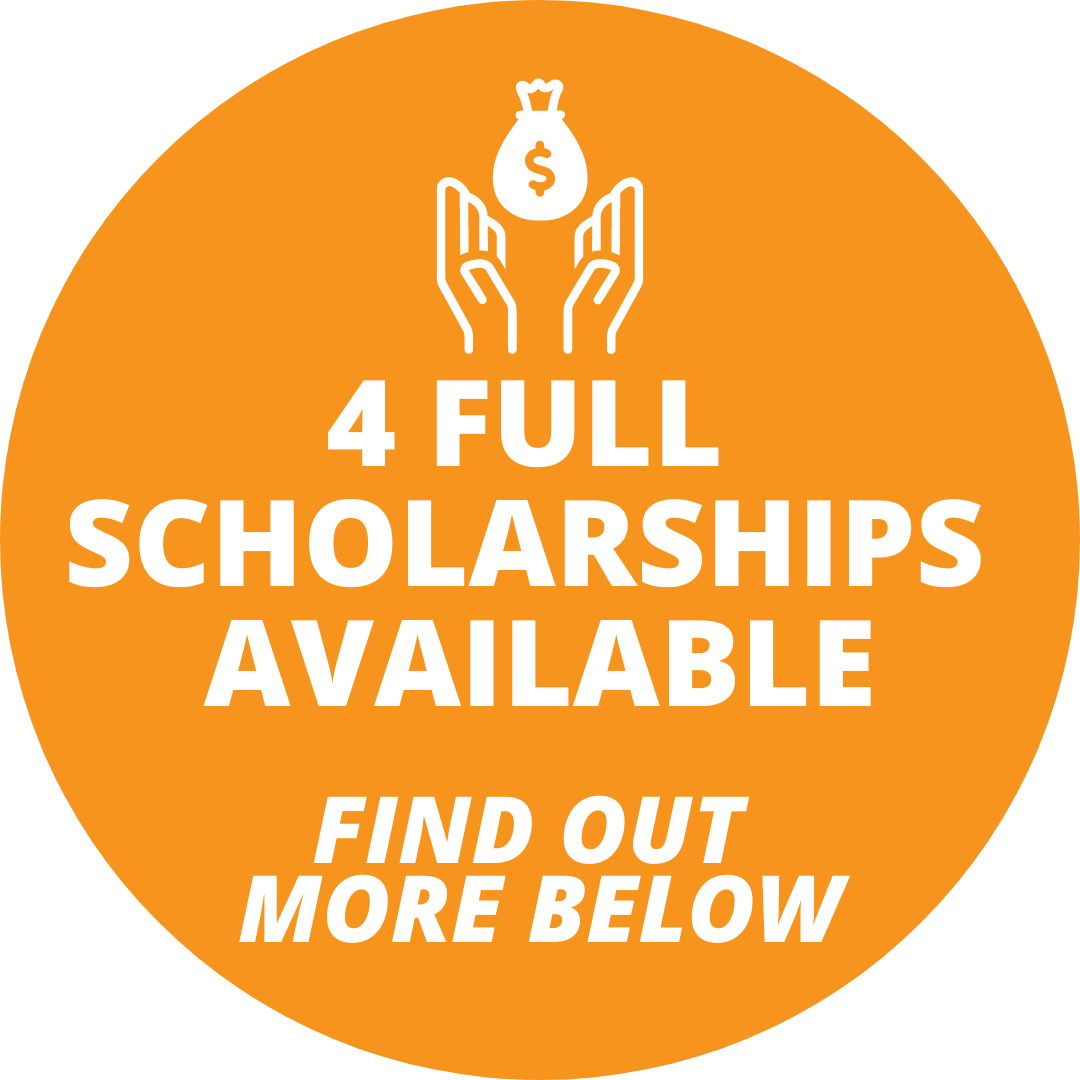 To enroll fill out our intake form below!
2 hours and 45 minutes a class; sign up for two consecutive weeks at minimum or for the full semester.
WINTER 2021
9:00AM - 165 minutes
Tuesday-Friday | January 12 - April 30
For ages 3-6
 
Daily sessions | $125 per day
2-week block/8 sessions | $1,000
Semester (Semester enrollment options are available for the remainder of the Winter Session) | Ask for pricing
*Funding assistance available through Developmental Pathways and Rocky Mountain Human Services*
4 Full Scholarship opportunities available, learn more below.
SUMMER 2021
9:00AM - 165 minutes
Monday-Friday | June 7-August 6 * no group July 5th*
For ages 3-6
 
Daily sessions | $125 per day
2-week block/10 sessions | $1,280
Semester/45 sessions | $6,000
---
Please be aware of our COVID-19 Guidelines and Policies. For more information call us at 303-221-7827 or email groups@spdstar.org
---
Thanks in part to the Get Grounded Foundation we now have 4 Full Scholarship opportunities available for the Winter 2021 semester.
If you are interested in applying, please complete the intake form below and select YES when asked if you are interested in taking part in funding assistance. Applications will be reviewed in the order that they are received. Duration of the awarded scholarship will be determined on a case by case basis, established by the needs of the child/family and the assessment completed by the STAR Institute team. For additional questions please contact us at groups@spdstar.org
---
Supplement virtual school and hybrid programs with safe face to face learning for ages 3-6! This program gives kids the opportunity to continue to build social foundations and classroom etiquette in a small, safe group environment.
We have four Full Scholarships and funding assistance available for this program, for additional information please complete the intake registration below or contact us at 303-221-7821 / groups@spdstar.org.
---
The program includes two 30 minute parent meetings (at the beginning and end of the program) with individualized goals and an individualized letter of recommendations to educators for supporting school success in their upcoming or current classroom. 
STAR Institute's school readiness program is designed to enhance your child's skills and build on their strengths to prepare them for a school environment. Our goal is to provide a supportive, therapeutic group program that allows your child to build confidence, self-esteem, self-awareness, and maintain the regulation they need to transition to the school setting. 
Through play, semi-structured activity, and built-in routines, your child will have opportunities to engage in activities that develop social skills, listening skills, respect, teamwork, communication sharing thoughts and ideas, following directions, completion of tasks, and the ultimate understanding of feeling great, being a part of a group and learning what it is like to be in a multi-sensory classroom environment.  
More targeted skills include using the potty and basic hygiene, participating in snack time, sitting in a spot during circle time, improving fine, gross, and visual-motor skills, as well as communicating their basic needs and advocating for themselves. Our occupational therapists have extensive training in sensory integration approach and the DIR/Floortime methodology, both of which focus on the child's capacity to regulate and communicate. In addition to the goals above, our ultimate goal of the school readiness program is to be joyful because learning, playing, and growing is FUN! 
This program helps with:
Difficulty separating from parents 
Potty training difficulties 
Frequent meltdowns 
Difficulty socializing 
Lack of independence 
Delayed play skills and other milestones 
Communication and advocating
Delayed fine motor and visual perceptual skills
Building cognitive and physical endurance for the school year
Identifying supports and accommodations for the classroom setting
---
Vincentia Ferrari, MOT, OTR/L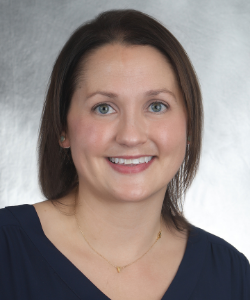 Vincentia graduated from West Virginia University in 2007, with a Bachelor's degree in Human Health & Performance, & a Master's Degree in Occupational Therapy. She has extensive training in Sensory Processing Disorder treatment and holds a certificate as a DIRFloortime® Therapist. Her experience as an occupational therapist in the school system and classroom assist in her knowledge of what is needed for a child to be successful in the school environment. She has worked in the school systems to help set up and direct a sensory modality classroom as well as trainings to teachers and educators. She has worked alongside teachers in the classroom, cafeteria, gym class, and playground to help problem solve challenges that kids face every day because of their individual differences.
---
Bridget Henn, OTR/L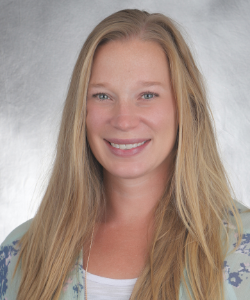 Bridget graduated from the University of Scranton in 2010 with her Masters in Occupational Therapy. She also holds a Bachelor's of Science degree with a Human Development concentration. Bridget has extensive training in Sensory Integration and DIR/Floortime Therapy. She holds an Expert Level DIR/Floortime certificate and dedicates some of her time to training other professionals, family members, and caregivers in this methodology. Bridget began her occupational therapy career at the Rebecca School, a therapeutic day school in New York City, where she worked for eight years providing individual and group therapy. It was here that she developed the skill set to offer the child a program individualized to include their passions, motivations, and strengths as well as their address their differences that impacted their ability to participate in the classroom. In addition to this, she collaborated with a variety of disciplines and worked directly in the classroom providing therapy to students and training to classroom staff.