New Social Success Video Series Now Available!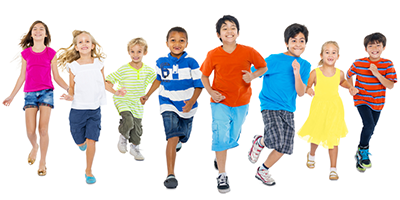 SOCIAL SUCCESS
A Professional's Guide: Developing Groups for Social Success Using A SECRET 
A Parent's Guide: Your Child's Social Success Using A SECRET 
About the Courses 
Many parents and professionals report that some of their primary challenges are how to support children for social success. Studies show that some of the most important skills for later success are based on social capacities. Elements like cooperation, self-control, confidence, independence, and communication. These are keys to social and life success. STAR occupational therapist, Vincentia Ferrari, MOT, OTR/L and speech and language pathologist, Carrie Dishlip, MS, SLP-CCC help parents problem solve these challenges by using the framework of A SECRET by Dr. Lucy Jane Miller and Doreit Bialer. Join them as they provide parents strategies for supporting children on Playdates, at the Playground, and during Parties.