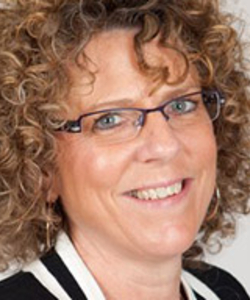 DIR/Floortime Expert & Education Consultant
Jackie Bartell, M.Ed., has been working in the field of special education for over 30 years. She has worked with special needs children in a variety of settings, including both private and public schools, as well as consulted with families in their homes. She draws on her experiences, that include work with Stanley Greenspan and Serena Weider, with insights that help professionals and parents to understand the relationship they have with their child and how to apply the DIR model within a home or school setting.
As an expert training leader for ICDL, she provides online and in-person instruction in the DIR model for both parents and professionals worldwide. Since she was certified as a DIR facilitator in 2001, Jackie has trained hundreds of professionals and families in the DIR model of intervention. She received her B.A. in Psychology and her MS in Developmental Disabilities, with certification in Special Education from the University of Rochester.