Teen Social Skills Groups Forming at STAR Institute!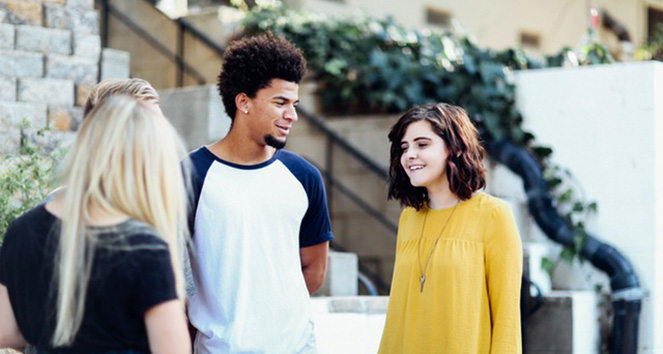 Have your teen fill out our Teen Interest Questionnaire and we will place them in a Teen Social Skills Group based on their interests! By knowing more about your child's interests we can place them with other teens with similar likes and dislikes. 
Learn more about Social Skills Groups here!