Meet Our New Infant Feeding Specialist! No Wait List For 0-12 Months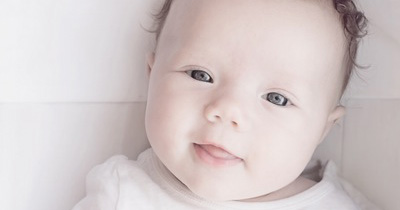 SOS Feeding Solutions at the STAR Institute Treatment Center is pleased to introduce our Infant Feeding Specialist!
Deborah Lagerborg, M.A., CCC-SLP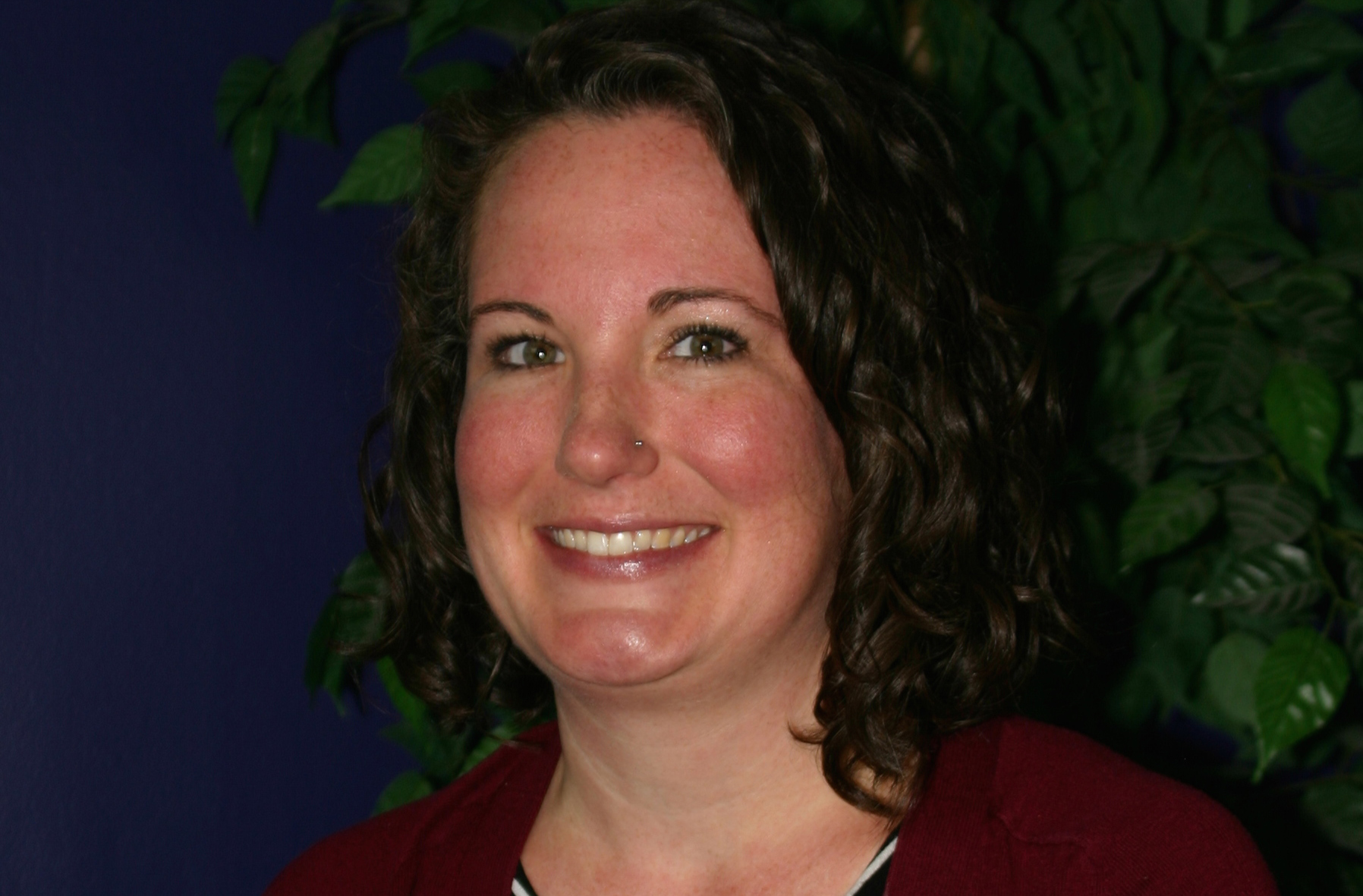 Deborah Lagerborg is a Speech Language Pathologist with over 5 years of feeding therapy experience working with infants under 12 months of age.
Deborah specializes in:                                                                                                                                   
Premature infants
Medically involved infants
Feeding Tubes
Infants and Mothers struggling with
breast feeding
Infants struggling to transition onto the bottle
Infants struggling to transition to solid foods
Deborah is in the process of becoming a Certified Lactation Counselor. 
---
Special Price Rate for infants under 12 months of age:
1 hour initial Phone Consult with Deborah Camp - $45
(If parents do an initial phone consult and then schedule a second consult in-person, the second consult is only $45.)
1 hour Face-to-Face Consult where Deborah will watch a feeding and provide ideas/problem solve solutions with parents - $90
(If parents do an initial phone call and then also schedule a face-to-face consult, that $45 is applied to this first visit.)
On-going 1 hour services - $90 per hour
Know that at SOS Feeding Solutions at STAR Institute, there is NO WAITING LIST for infants under 12 months of age.  We strive to have all babies seen in less than one week from the parents' initial contact with our Clinic.
SOS Feeding Solutions' Infant Feeding Program - ONLY at STAR Institute
For information and appointments: Call 303.221.STAR (7827)