STAR Institute has MOVED! Our new building is located at 6911 S. Yosemite Street, Centennial, Colorado 80112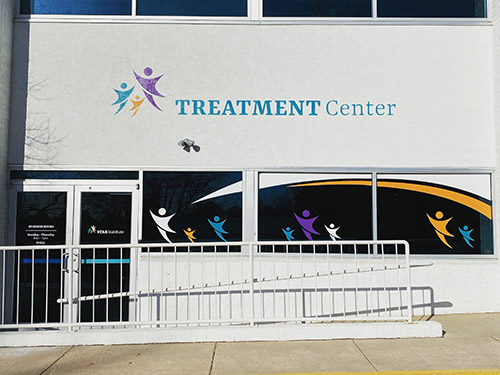 "Think left and think right and think low and think high. Oh, the things you can think up if only you try!" — Dr. Seuss
We have been taking Dr. Seuss' advice and thinking every which way… and look at what we have been thinking up! A new place to stay and a new place to play!
STAR has outgrown it's home in Greenwood Village, and has moved to a bigger space nearby.
Our new building is located at 6911 S. Yosemite Street, Centennial, Colorado 80112 (just a few miles south of our current location).
In January 2020, come see our new space for children, adolescents and adults!