Shopping for Socks With Sensory Processing Disorder
by Meggin
I have to tell you about my shopping trip but first I'll need to explain a few things.  My 13-year-old son, Jackson, has Sensory Processing Disorder.  His tactile sense tends to work against him more than in his favor most days especially when it relates to clothing.  One of the hardest things to find for him is socks.  Socks with pesky seams, elastic at the top, too high, too short, too rough, you name it.  They just stink before they ever get on his feet.  Those of you with tactile sensitive kids will understand my outburst of joy at Target regarding socks.
Several months ago while going over my packing list for our trip to Colorado, Jackson mentioned that he needed more socks. No worries.  We had been buying the "perfect" socks at another store for the past several years.  They always had them.  Those socks were a staple item there.  We hopped in the car and went to grab some and that's when the panic did set in.  They were gone without a trace.  No empty peg, no shelf tag with an empty space above it.  They had vanished from the face of the earth.  I quickly pulled up the company website and found they had been discontinued.  I wasn't sure if I was about to break into an ugly cry or a fit of hideous laughter as once again the real world played a sensory joke on me the day before we left on vacation.
I assured him that we would find something else and we dashed off to Target.  He checked out every pair of socks in the store and found some that were a similar style and even came in colors that he liked!  Score!  We grabbed a few pairs of the socks, went through the check out and the next day headed out for Denver and our mountains with happy feet.
Fast forward a month.  Jackson had decided to go back to Target with me to grab a few things, again a rare occurrence since he's not fond of shopping. We passed by the men's department on the way to another part of the store and I mentioned that we should stop and get him a few more pairs of socks. I went straight to where they'd been on the end cap of the display.  No socks.  I ran around the side of the rack. No socks.  No socks at the end of the isle either or on the other side.  Panic started to creep back in.  They can't do this to me (I mean him)!  I happened to look on the back wall that said "Clearance".  There were two pegs with about 8 pairs of his socks on each peg.  One peg held crew socks for winter and the other had shorter ones for summer.  He was just as excited as I was and reached up and removed a package of each.  This is when I think he thought I'd lost it.  I removed one entire peg from the wall and dumped it into our cart.  Then I did it again with the entire peg of crew socks.  His eyes got wide and he said, "What are you doing?"  With a maniacal laugh I said that we were NOT going to have to worry about sock hunting anytime soon. This mom has been around the SPD tree too often.  I know how to play this game!
As we finished our shopping I was on cloud nine to think that we'd found socks in what appeared to be the nick of time.  At the register we piled the conveyor belt with socks.  The cashier gave us an odd look and said, "These must be really good socks!"  I just smiled and told her that she had no idea just how good they were.  I'm certain she had never had a customer be so excited about socks before and might never see it again.  All I know is my Jackson walks with happy feet because his socks feel so good.  That's all that matters.
---
If you are looking for SPD treatment for yourself or your child fill out a child or adult intake form now to be treated at STAR Institute Treatment Center or search our Treatment Directory to find services in your area.
---
Please Support
Project 2.4 Billion
Help us make information about sensory processing challenges
available in 6 additional languages and accessible to 2.4 billion people.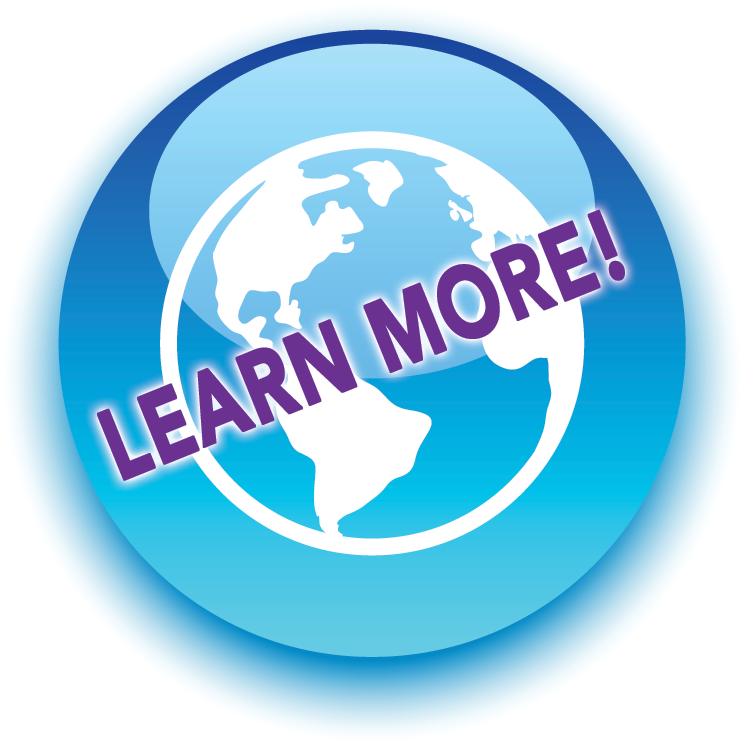 ---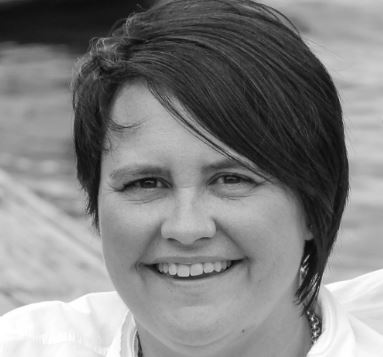 Meggin has recently achieved a long term goal of founding a non-profit organization, Sensational Hope (www.sensationalhope.org), which provides community awareness about SPD in the Kansas City Metro Area. It connects families as well as assists children with SPD in the purchase of needed therapy equipment. Meggin resides in the Kansas City area with her husband of 15 years, Erich, her two sons, Bryce and Jackson, her two furry children (dogs) Chance and Sadie, two Rabbits (Max and Bailey), and last but not least, 10 fish.  Meggin is honored to blog for the STAR Institute and is looking forward to connecting with other SPD families.