Our Sensory Stories
---
Meet Jordan - Our latest sensory story!
---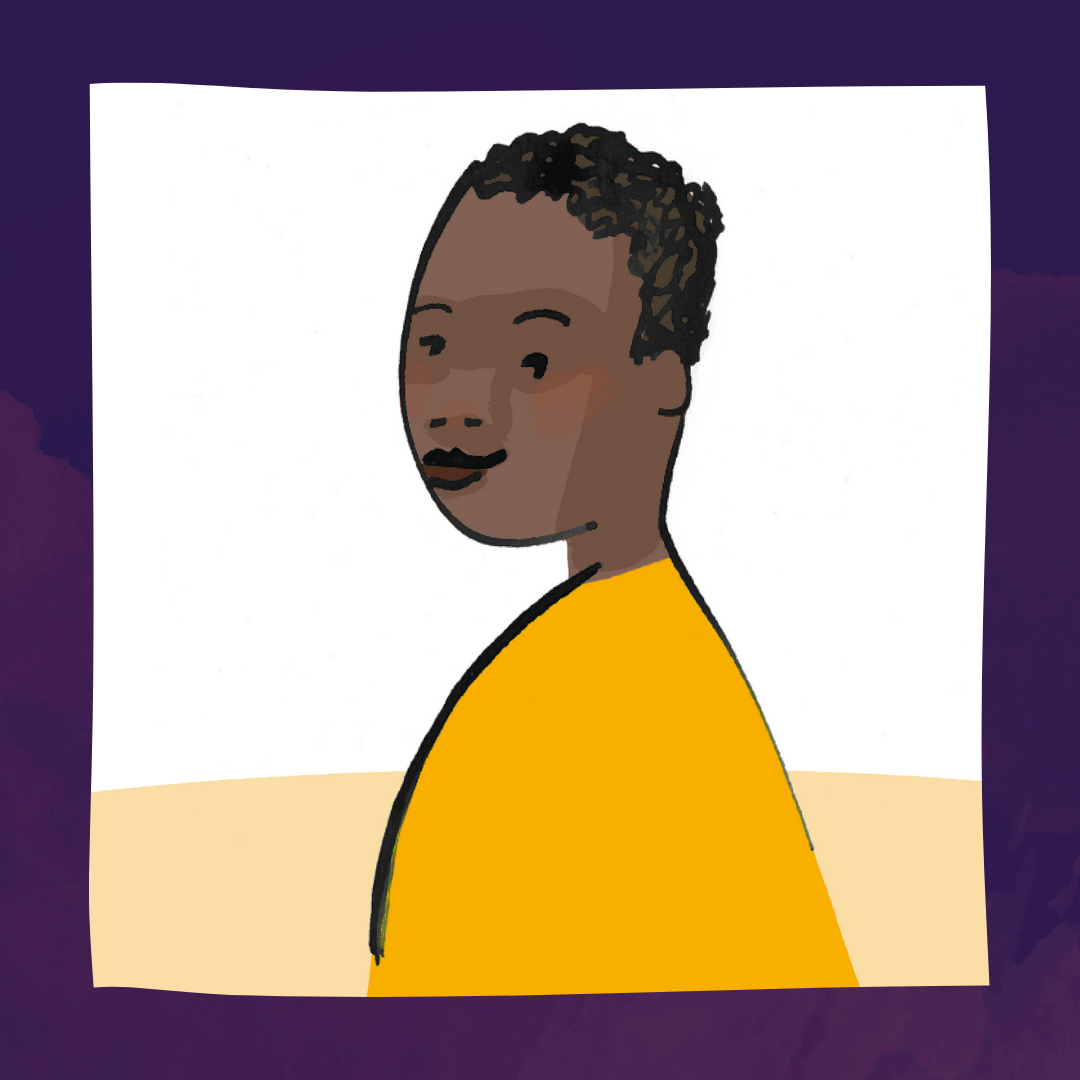 Meet Jordan. He's 8 years old. Jordan is from a neighborhood halfway between downtown and the heights, where he was living with his mom.
Jordan's mom has had issues with back pain due to a workplace injury that happened when he was 6 months old. She was unaware of how to file a claim and never really given the care she needed. Over the years the pain became debilitating and she ended up relying on pain medication to get through the day.
Now Jordan lives with his aunt as a kinship foster care arrangement, just until Mom gets better. He has been living with his aunt for a year and a half in a busy neighborhood farther into the city in an apartment right around the corner from the magnet school he attends.
Jordan and his aunt walk to school every day. They talk about his favorite shows -- "Steven Universe" and "Gravity Falls." Jordan really likes his aunt, but he misses his mom. He kisses his aunt on the cheek and enters the school gates. Looking up at the big, old, crumbly building, he takes a deep breath. He hopes today is better than yesterday.
Jordan doesn't have many friends in class. His new neighborhood friends are all one or two grades below him. At recess he tends to follow a big group of boys around; sometimes they tolerate him, and sometimes they tease him.
Jordan is struggling at school.  His attention span is very short, and he doesn't seem to care about rewards or punishments -- in fact, his reward rainbow only has one color on it, and some of his classmates are already on their second completed rainbow.
The school tries to support Jordan. He has a wobble cushion on his chair, and they let him go for walks when he seems to be moving towards fight or flight. They check in with him as much as they can and try really hard to help him make friends with children in his age group.

All these supports seem to backfire again today. A parent volunteer approached Jordan, trying to help him stay on task, and all he could see was a stranger he didn't know walking towards him too fast. He got very scared, and when he's scared he looks angry and behaves aggressively. Jordan threw a bottle of glue at the volunteer.  He didn't realize how heavy it was, and he didn't actually know it would hurt her. But it hit her on the shoulder, and she was very upset. Jordan's aunt had to leave her shift at the library and pick him up from school early. No one is coping with this situation very well.
This evening is the scheduled visit from the social worker. After Jordan's day at school, his aunt is dreading the meeting. They have had four social workers in four months, and she's tired of explaining everything from the beginning.
This month the social worker is Manaia. Manaia is relaxed and open.  She seems really different from the other social workers over the last 18 months. Without interrupting, Manaia listens to Jordan and his aunt and helps them open up in a way they haven't previously. Towards the end of the visit, she asks if Jordan has ever seen an Occupational Therapist (OT). They have never even HEARD of Occupational Therapy, and when Manaia tells them that an OT would figure out how Jordan's brain and body might experience and feel the world differently, they get really excited. Jordan, his mom, and his aunt have always had a sense that he experiences events differently from his peers. In fact, both his mom and his aunt think that they had similar childhoods.
---
Sensory-Informed Care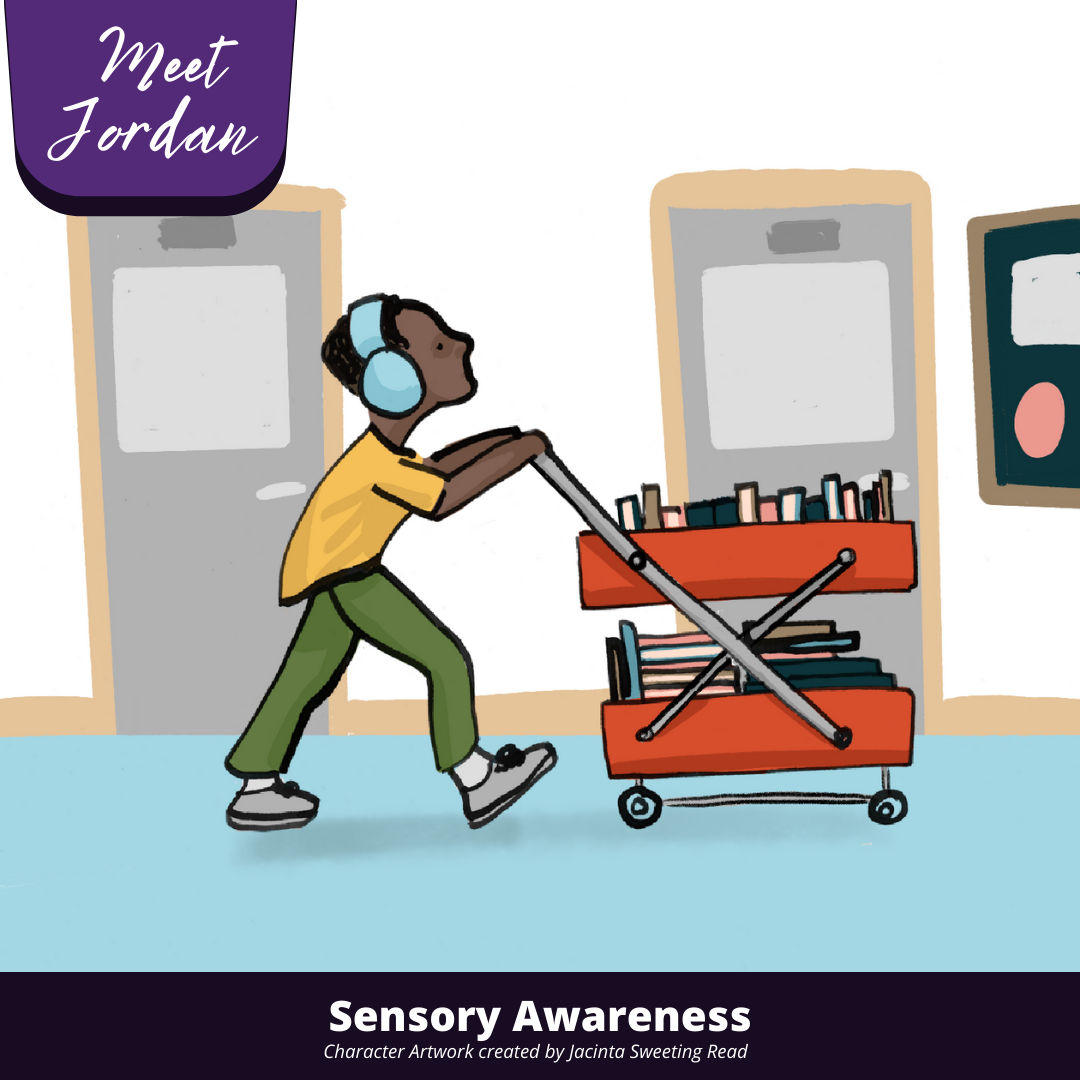 The trauma-informed, sensory integration-trained Occupational Therapist spends time with Jordan and his aunt. The OT gets information from Jordan's history and asks Jordan to do all sorts of weird and new activities that he has never done before. He gets to play on indoor swings big enough for three people and climb in colorful layers of lycra that seem to go on forever.
The OT helps Jordan, his family, and his education team understand that his sensory needs change depending on what is going on in his life. For example, when Jordan has a scheduled visit with Mom he needs more sensory support for the next few days at school. He benefits from a trip to the big city playground before school on these days, and also immediately after Mom's visits.
Jordan's sensory needs change according to how safe and secure he is feeling.  How safe and secure he is feeling depends a LOT on how much movement he gets during the day and ALSO on how the adults in his life communicate with him. Now, when an adult he is talking to has to switch their attention to someone else, they know to reassure Jordan that they will be right back. The teachers at the school have set up a cart of old books so that Jordan can do heavy work regularly; they ask Jordan to carry items between classrooms using the cart, and he loves being the school delivery guy!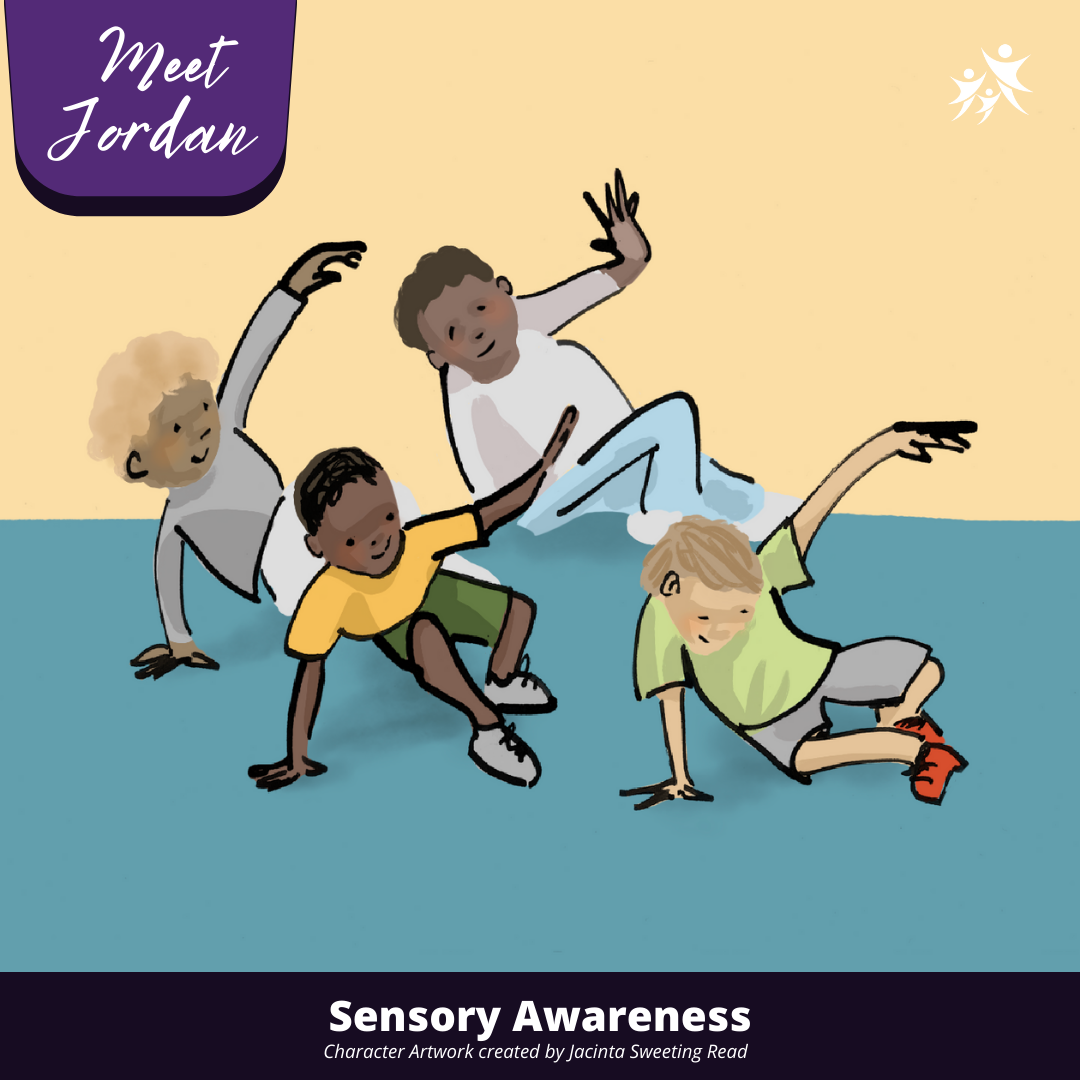 Following the advice of the OT, Jordan and his aunt join a local non-profit rock climbing program and work on breathing at home. They make sure Jordan gets to move his whole body regularly, as much as possible, in ways that make him feel good and empowered. He joins a local dance studio and discovers that dance practice -- the rhythm, the music, synchronizing with other people -- helps him to feel organized and on top of the world!
Now that the whole team takes a sensory-informed and a trauma-informed approach, Jordan starts to feel differently about day-to-day life. Before he felt out of control, small, and as if only his aunt were on his side. Now he feels like he can create change, make good decisions, and be an impressive and amazing dancer -- someone who can influence the world.
---
Sensory Health Transforms Lives
Every month at STAR Institute is sensory awareness month, and October is particularly special as we share our passion with the world.
Last year we shared the stories of seven characters who became very dear to our hearts -- each character represented a different aspect of how differences in sensory integration and processing impact health and wellness.
This year we are leveling up our media presentations and adding three more sensory stories.
The characters are from different stages of life, contexts, and family backgrounds, but they all have one thing in common -- discovering how the power of sensory processing has transformed their lives for the better. These stories are based on real-life, real testimonies, real people.
Help us do more.  This year we are raising funds to publish our sensory stories and distribute them in schools, hospitals, and doctors' offices around Colorado, the USA, and the world. Would you donate a copy? Your gift will be put to work immediately. Thank you for joining STAR in making sensory-informed education and healthcare a reality in 2022.
Thank you Rachel Ashcraft, OTR/L, for your support in developing Jordan's story.