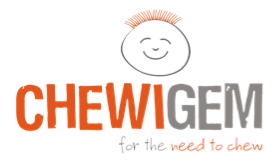 Stylish, functional, and designed to look amazing! Discreetly serving the need to chew. It is widely recognized that many people with sensory needs find chewing a way of remaining calm during times of stress. Chewigem is intended to sooth and comfort children through adults with any type of chewing needs. Our varying designs and colors allow there to be a special Chewigem for everyone! There is now a STYLISH alternative for your need to chew.
---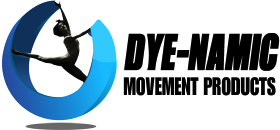 Our dance, exercise, movement and physical therapy equipment is made from the highest quality stretch fabric to promote physical strength, flexibility, body responsivity, creativity, and group synchrony. Educational DVDs and manuals are also available. 
---

You will find a wide array of products to serve those on the move for special needs, sports, recreation, and more at FlagHouse. Products range from lighting projectors to tactile items. FlagHouse also offers sensory consulting and educational workshops. 
---

Seats that embrace "like a hug." HowdaHugs are clinically trialed and endorsed by professionals and parents alike. They are designed for "fidgety kids" who present a need for deep sensory input to find focus, calm and containment. They are crafted by hand to provide smooth rocking, designed from research and clinical trials to attain the finest possible seating during circle time, on the floor or in a chair, and they are lightweight and portable, HUGS are great for home, school, or wherever kids need a supportive embrace!
---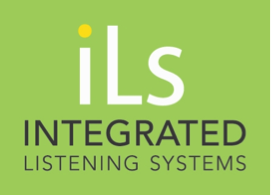 The Dreampad is a mind-relaxing, sleep-inducing luxury pillow that plays music through gentle vibration that only the user can hear. This process brings about a relaxation response from the body and mind, which has been described in some feedback as a "massage to the nervous system." The Dreampad has clinical origins and is backed by research including a recently published Columbia University study. 
---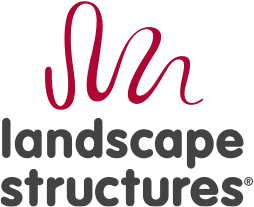 Offering the widest range of park and playground equipment, Landscape Structures promote healthy lifestyles, encourage skill building and create unique outdoor experiences. From their play systems and freestanding playground components to themed designs, site furnishings and more, they can help you create a recreation space that welcomes your whole community. Landscape Structures generously contributed all the playground equipment to create the one-of-a-kind playground at STAR Institute.
---

The Makoto Arena is the ideal therapy device. It's perceived as a game, but to professionals it's a life-changing tool for their clients. The concept of the game is so simple: listen for the tone, look for the light, and hit the target. Simple instructions that they choose to follow. The games are used as a therapeutic tool for building visual, cardiovascular, and neurological performance. 
---

This holiday season, give your kids the gift of fun and learning with My Feelings™ game! Endorsed by world-renowned psychologists, occupational therapists, speech language pathologists and educators. It may just be the most treasured gift they open this year. This fun, action-packed (and sometimes very silly) game will fill your house with laughter as you and your children explore the world of emotions and self-regulation. $3 from the sale of each game will go to the STAR Institute. 
---

Help a loved one get more rest! For well manufactured and quality, therapeutic weighted blankets, weighted vests and belts, scented lotions and soaps, ID bracelets, and more visit SensaCalm. All products are handpicked, ensuring only the very best selection. They understand what it's like loving someone with sensory needs, and want to help make life less stressful and more restful for the whole family. 
---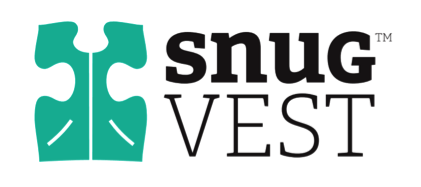 Try on a Snug Vest! It inflates with air and doesn't use any weights to simulate a calming hug. Delivering Deep Pressure Therapy, it activates the parasympathetic and regulates the sensory system to reduce anxiety. This new product was specifically designed to improve the quality of life for adults and children with autism. Pressure is adjustable and fully controlled by the user to provide independence with no negative effects. It is wearable therapy! 
---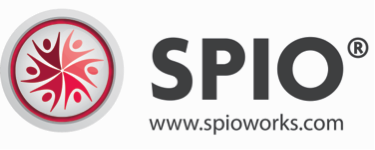 We use a high quality, specially milled fabric that is lightweight, wick-able and breathable. The unique SPIO fabric has high rebound and strong neutral memory that assists the wearer in returning their body to mid-line. Custom-made SPIOs are available by request. SPIO orthoses provide a stronger compression ratio than other products, and look good, feel comfortable, fit like a second skin, move when the wearer moves, work for patients of all ages, and give the best possible results. 
---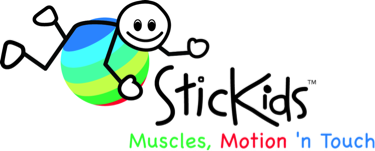 SticKids is a software and activity kit that supplies user-friendly therapeutic strategies to support Sensory Processing, Sensory Integration and motor challenged children. You may easily create unlimited visual aides of trackers, planners, games and activity cards for daily functional events, sensory diets and cognitive self-regulation. For use at school, home and in the community. STICKIDS now promotes and carries only the deluxe version originally designed for therapist but now available for all - therapist, teacher, parent, child and everyone.
---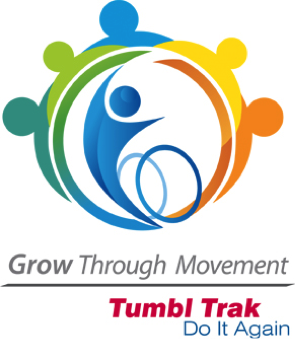 Tumbl Trak has built a reputation over 28 years for creating innovative and high quality products for many industries. Our products are versatile, colorful and portable with forgiving surfaces. Therapists nationwide have found that Tumbl Trak's engaging equipment encourages clients to reach their sensory goals in a playful environment. Parents appreciate the mobility of our products and the opportunity to offer therapeutic movement and play experiences in the home. Take advantage of our great holiday promotions like FREE Shipping or 10% Discounts and learn about our Cyber Monday deal by visiting us online or click here for a direct link to our favorite sensory integration equipment for use at home or in the clinic.