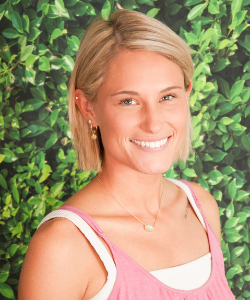 Alexis joined STAR Institute as the Operations Coordinator in April of 2022.
As a previous business owner, Alexis loves using her experience and skills to further the mission of STAR Institute by providing operational support to the organization and all its wonderful staff members and clients!
Alexis graduated in 2013 with her associate degree in Biblical Studies, and she has always been passionate about the health and well-being of others. In Alexis' free time she loves to teach dance, cycle, work-out, and spend time with her beautiful daughter.