Early-Bird Tuition $759
Through October 20
4 Days In-person
December 1-4, 2021
American Mountaineering Center
Golden, Colorado

---
Please be aware of our Attendance Policy and COVID-19 Policy. 
When Children Won't Eat: Picky Eaters Versus Problem Feeders: Assessment and Treatment Using the SOS Approach to Feeding
STAR Institute is excited to be hosting the
SOS Approach to Feeding Main 4-Day Training Conference 
 December 2021
Featuring:
Kay A. Toomey, PhD
Pediatric Psychologist
The Sequential Oral Sensory (S.O.S) Approach to Feeding workshop is a trans-disciplinary program for assessing and treating children with feeding difficulties and weight/growth problems from birth to 18 years. It integrates posture, sensory, motor, behavioral/learning, medical, and nutritional factors to comprehensively evaluate and manage children with feeding/growth problems.

Learning Objectives
List the seven areas of human function that need to be examined to provide a comprehensive Feeding Assessment.
Identify at least five of the oral, sensory, motor, cognitive or emotional developmental milestones key to being able to eat well.
List three reasons why children won't eat, as based on learning theory principles.
Differentiate classical and operant conditioning principles as applied to resolving feeding problems.
Identify at least four of the necessary components of an SOS Approach to Feeding program for babies, toddlers, and young children in either an individual or group therapy session.
List all three requirements for building a Food Hierarchy.
Identify at least one play based strategy for progressing a child up each of the 6 major Steps on the Steps to Eating Hierarchy.
Intended Audience
Speech Language Pathologists, Occupational Therapists, Registered Dietitians, Special Education Teachers, Psychologists, Physical Therapists, Early Intervention Specialists, Nurses, Physicians, and Mental Health Workers. Note: Training conferences are created for professionals. If parents wish to attend the training workshop, they must be accompanied by their child's feeding therapist.
Course Level
The SOS Approach to Feeding conference is an Intermediate level course: Information is geared to practitioners with a general working knowledge of current practice trends and literature related to the subject matter. Focus is on increasing understanding and competent application of the subject matter.
Content Disclosure
The course content is focused on the SOS Approach to Feeding and there will be limited, or no information provided about similar products or services.
Continuing Education
This course is offered for 2.85 ASHA CEUs (Intermediate Level, Professional content area). This course will focus on treatment using the SOS Approach to Feeding and will not discuss other similar or related treatments.
Not available for partial credit

ASHA CE Provider Approval and use of the Brand Block does not imply endorsement of course content, specific products or clinical procedures.
 


 
Attendance Policy
Participants are expected to attend the Conference for the entire length of each day (8:00 am to 5:00 pm on Days 1-3; 8:00 am to 3:15 pm on Day 4) in order to receive their Certificate of Attendance and their full CEU credits. Participants will miss crucial information needed to be able to correctly use the SOS Approach to Feeding program if they come late or leave the conference early. Please make all travel arrangements to ensure you do not arrive late or need to leave early on any day.
 
COVID-19 Policy
Participants must be fully vaccinated against COVID-19 (out of the post-shot 2-week window) and provide proof of vaccination upon arrival on the first day of the Training OR be tested for COVID-19 1-2 days prior to arrival at the Training and provide negative test results on the first day of the training at check-in. Testing will also be required 5 days after arrival in Colorado for any out-of-state visitors.
Participants must also complete and sign our COVID-19 Policy for the SOS Approach to Feeding Main 4-Day Training.
 
Presenters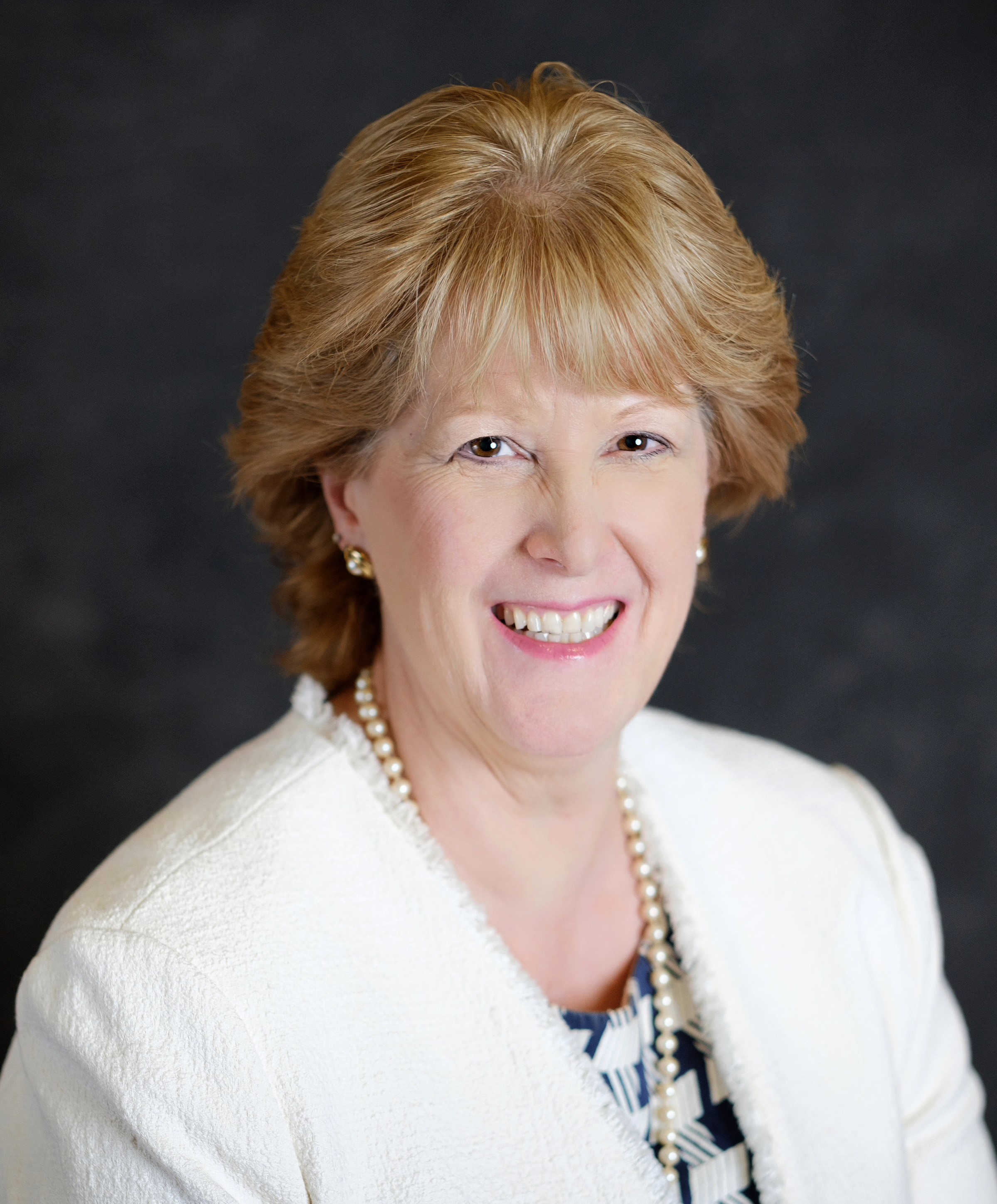 Dr. Kay A. Toomey is a Pediatric Psychologist who has worked with children who don't eat for almost 30 years. She has developed the SOS Approach to Feeding as a family centered program for assessing and treating children with feeding problems. Dr. Toomey speaks nationally and internationally about her approach. Dr. Toomey helped to form The Children's Hospital – Denver's Pediatric Oral Feeding Clinic, as well as the Rose Medical Center's Pediatric Feeding Center. Dr. Toomey co-chaired the Pediatric Therapy Services Department at Rose Medical Center prior to entering private practice. Dr. Toomey acted as the Clinical Director for Toomey & Associates, Inc.'s Feeding Clinic for six years and SOS Feeding Solutions at STAR Institute for eight years. Dr. Toomey is currently the President of Toomey & Associates, Inc., and acts as a Clinical Consultant to the Feeding Clinic at STAR Institute.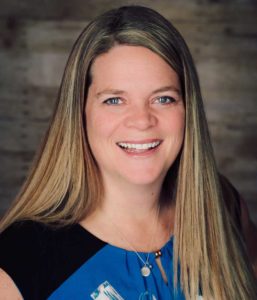 Susan Kniffen, MS, OTR/L, received her Master's degree in Occupational Therapy at Shenandoah University (VA). She spent the first two years of her career working with adults in acute care and rehabilitation settings before transferring to working in pediatric settings in 2005. Since 2006, she has been a feeding specialist in addition to working with children who have orthopedic, neurological, and complex medical needs. She is currently an occupational therapist and feeding specialist in the early intervention program for The Resource Exchange. Previously she provided pediatric outpatient feeding and rehabilitation services through Memorial Hospital, Toomey & Associates Inc., and Children's Hospital Colorado. Educating and empowering parents to be students of their children is her passion.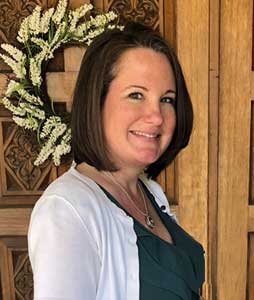 Deborah Lagerborg, CCC-SLP received her Master's degree in Speech Language Pathology from the University of Northern Colorado in Greeley.  During her graduate studies, she focused on feeding disorders and dysphagia in infants and children. Deborah currently works as a Pediatric Feeding Specialist and Speech Pathologist for Talking Together, Inc.  Prior to this position, Deborah worked as a Pediatric Feeding Specialist at SOS Feeding Solutions at STAR Institute with Dr. Kay Toomey and Dr. Lucy Jane Miller.  Deborah has also worked in a pediatric outpatient hospital setting, working primarily with infants and children with feeding disorders.  She also spent time working in the NICU as part of a multidisciplinary team, supporting premature infant development and early feeding experiences.  Deborah's passion is to work with the families, empowering parents to support their own child's development and success.

SOS Approach to Feeding Faculty Disclosures
STAR Institute Complaint Policy