Brain Structure and Function: Application to Sensory Integration and Processing
Sensory integration and processing is a theory, assessment, and intervention approach that is grounded in neuroscience. Recently, the sensory domain has been identified as a diagnostic criteria or condition characteristic for several neurodivergent conditions (e.g. Autism, ADHD, SPD, Schizophrenia). There is a wealth of resources available on neuroscience, yet few of them link specifically back to the constructs for the clinical applications of this approach. This course offers participants that learning opportunity. Moving from the basics of CNS structure and function, we will spend time developing an understanding of the neuroscience foundations supporting sensory integrative functions. This includes exploration of sensory and motor systems and structure/function relationships with behavior. We will examine neuroplasticity and the relationship of this process to the therapeutic process. Within each of these domains, we will address the impact on childhood occupational engagement and functional performance.
 
Course Structure and Instructional Methods:
weekly 3-hour live-streamed sessions with group discussion
4-5 short screencasts prior to each live-streamed session (8-15 minutes each)
up to 90 minutes pre-reading prior to each session
45-minute learning assignment, available one week prior to each live-streamed session
Learning Objectives
Differentiate among deep and superficial neural structures and associated functions
Interpret neuroplasticity as it applies to typical and atypical development
Assess potential links between CNS structure/function and observed sensory and/or behavioral concerns interfering with functional performance
Describe and apply knowledge about basic structure and function relationships as they relate to occupational therapy
Investigate the neuroscience underpinnings related to sensory integration and processing clinical behavior(s) and appraise linkages between this topic, occupational performance, and therapeutic practice
Who Should Attend
Clinicians interested in understanding the link between neuroscience and sensory integration and processing and its impact on occupation.

Level: Intermediate

Attendance Requirements
Participants are required to attend the live-streamed sessions in real-time to receive a Certificate of Completion for the program. Participants may miss 1 session during the livestreamed course to be eligible for a certificate of completion and CEUs. A brief CEU quiz must also be completed and passed with at least 80% accuracy for each section to verify competency. The course instructor(s) must be informed of any absences ahead of time. Emergencies or unplanned absences will be handled at discretion of the course instructor(s) and Director of Education.
 
Video recordings are typically available to all participants after the recorded sessions, however, this is not guaranteed due to potential technical issues. If video recordings are available, this may be reviewed in the case of a planned or unplanned absence.
Participants of this program must meet the time requirements for module completion and participation in the live-stream portions of the course. Individuals who do not meet both time requirements will not receive AOTA or ASHA CEUs. No partial credit will be provided.
---
Presenter: Shelly J. Lane, PhD, OTR/L, FAOTA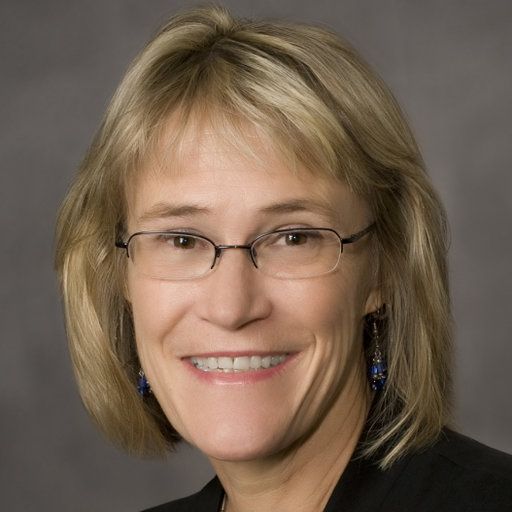 Shelly Lane is Professor and Academic Program Director at Colorado State University and Professor of Occupational Therapy at University of Newcastle, Australia. With degrees in both occupational therapy and neuroscience, she has focused her research on neuroscience applications in occupational therapy, and neurophysiologic underpinnings of sensory integration and processing in children. Her current research addresses playfulness and interaction in father-child pairs; effectiveness of the Alert Program®  for self-regulation in children with autism; effect of participation in Camp Jabiru on self-regulation, playfulness, and sensory integration/processing, and understanding the physiologic correlates of sensory modulation disorders and occupational therapy interventions. Her clinical work includes that with children who have experienced early childhood trauma, and children with sensory concerns linked to ADHD and ASD.
Presenter Disclosures:
Shelly Lane received a fee from STAR Institute for the development and presentation of this course
There are no other relevant financial or nonfinancial relationships to disclose
---
Continuing Education